Sweet Sweat Coconut Stick 6.4oz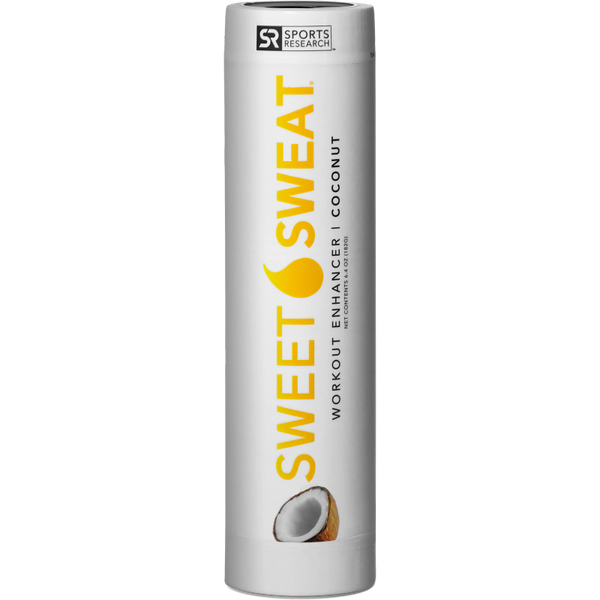 Sweet Sweat Coconut Stick 6.4oz
Sweet Sweat Coconut is a topical workout enhancer that can actually target problem and injured areas improving circulation, energy and sweating during exercise. By increasing circulation and sweating, more energy is directed to the exercising muscles, making your workout feel easier and helping to accelerate warm-up and recovery times.
Promotes an additional increase in circulation, sweating and motivation while exercising.
Natural Coconut aroma will keep you smelling fresh during and after your workout.
Easy to apply roll on stick applicator.